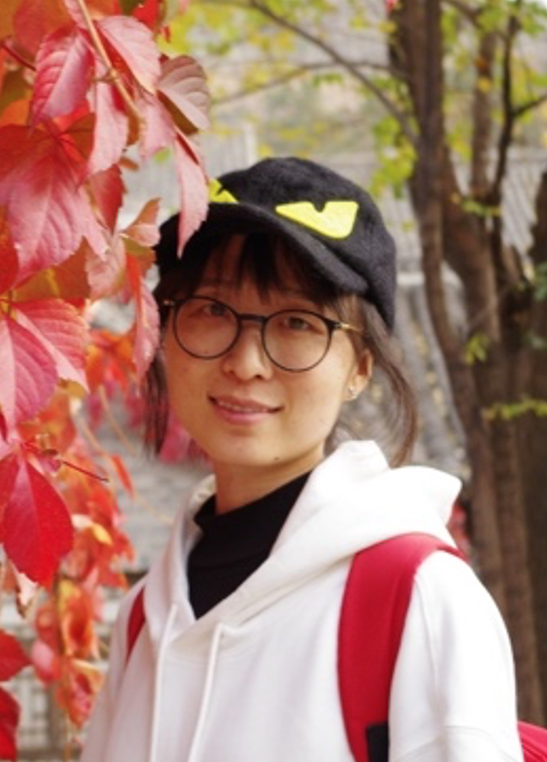 Junxia Zhang
Postdoctoral Assistant
Education
Sept 2010 – Jun 2014 China Agricultural University Bachelor
Jun 2016 – Aug 2016 Institute of Microbiology, CAS Ph.D.
Work
Jan 2021 – present Tsinghua University Postdoctoral Assistant
Scholarship and Awards
2019 Postgraduate scholarship of Institute of Microbiology
2015 "Merit Student" and "Outstanding Student Leader" of UCAS
2015 First prize of postgraduate scholarship of State Key Laboratory of Microbial Resources
Publication
1. Zhang J, Zheng X, Wang H, et al. Novel Sulfolobus fuselloviruses with extensive genomic variations[J]. Journal of Virology, 2020, 94(4): e01624-19.