Dr. Sai Li won the Bayer Investigator Award
Recently, Bayer Collaborate to Cure Hub China unveiled the winners of Bayer Investigator Award in 2022. Dr. Li was listed. Danjie Huang, head of Bayer Collaborate to Cure Hub China, and Prof. Hongwei Wang, vice president of Tsinghua University, presented the award to him.
Bayer Investigator Award is established by the German company Bayer, in cooperation with top universities in China, to recognize and fund outstanding scholars who have made great contributions to life sciences, medicine and other fields.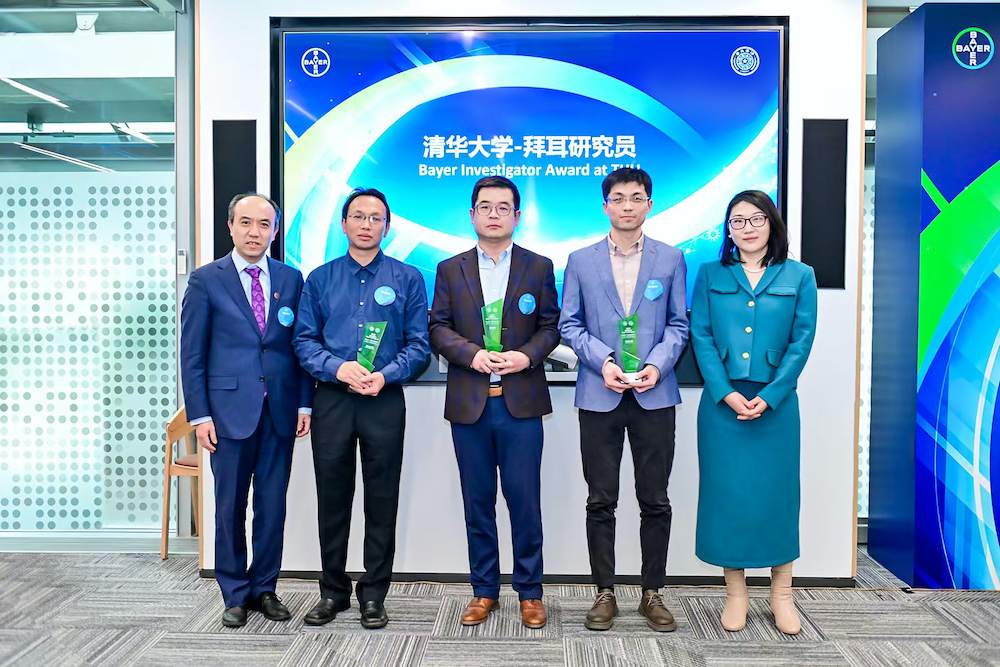 Bayer Inverstigator at THU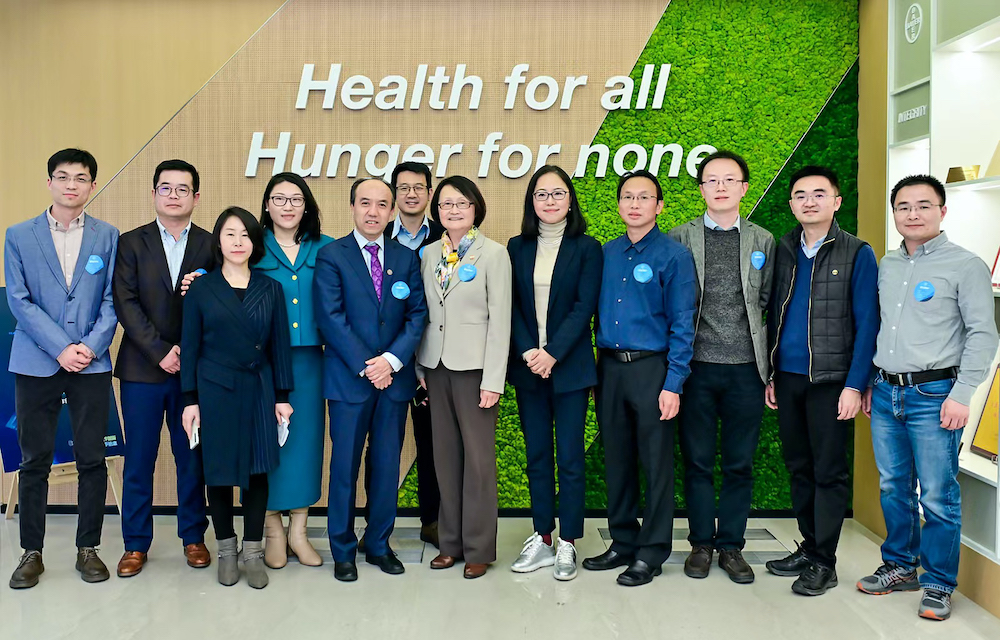 Group photo